What's the Difference Between 4X4 and AWD?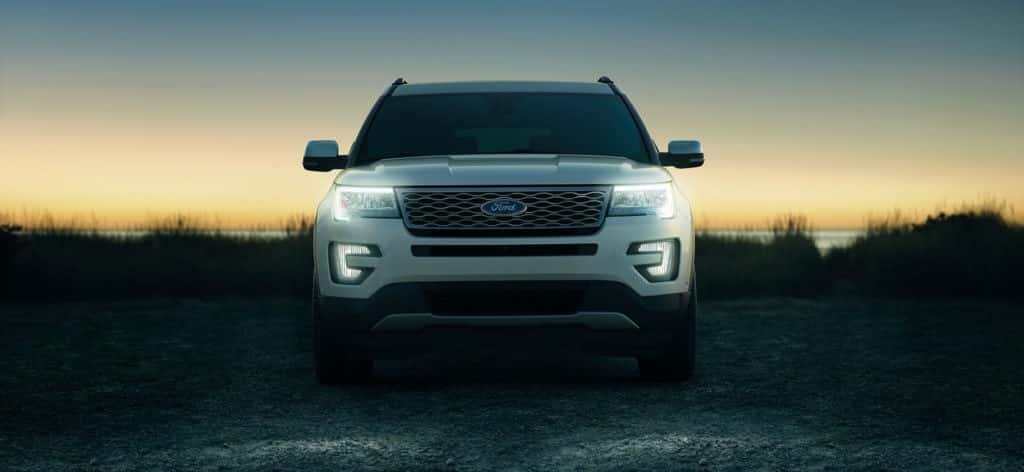 If you're looking for an affordable used car that sends power to all four wheels, a vehicle with the 4×4 or AWD stamp both satisfy that basic demand. However, these drivetrain systems are in fact quite different, so it's important to know which one is best for you before you buy a 4×4 or AWD vehicle near Mesa.
from Cactus Jacks!
4×4 – A 4×4 drivetrain—also called four-wheel drive (4WD)—is able to send as much power as equally as possible between all four wheels in order to obtain a maximum amount of traction. Generally, you'll find it on trucks, truck-based SUVs, and SUVs built specifically for off-roading.
AWD – All-wheel drive (AWD) systems are also able to send power to all four wheels, but they do this through a different delivery mechanism—like a transfer case or differential—in order to strategically distribute the amount of power. This increased traction is ideal for crossovers, which are more likely to keep to the road.
Check out Our Blog for More Helpful Reads
Put down $500 on a used 4×4 or AWD vehicle at Cactus Jacks serving drivers throughout Phoenix and Tucson! While you're here, be sure to check out our guide on the benefits of in-house financing.