Auto Loans from a Dealer vs. Bank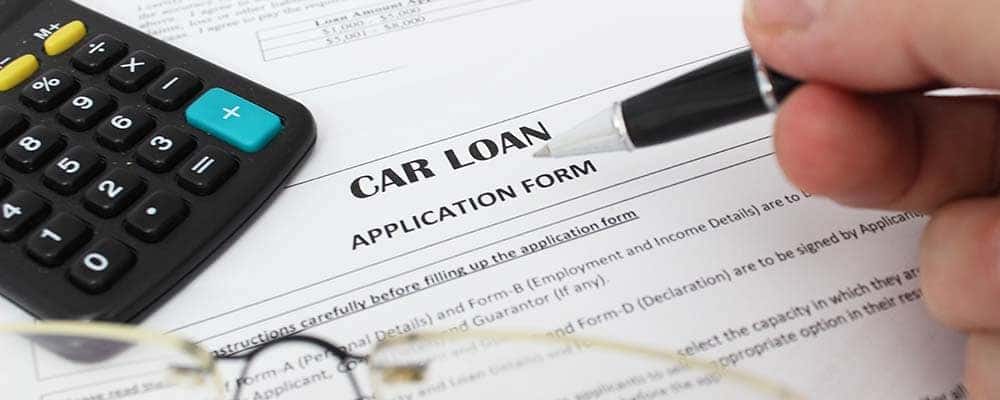 When buying a new or used car, you'll have to decide between auto loans from a dealer vs. bank. While each option does have its similarities, they also have their differences. In order to make the right choice, you have to compare things like interest rates, payment convenience, and loan accessibility convenience in order to make your final decision.
Differences Between Dealer vs. Bank Loans
The biggest difference between dealer vs. bank loans is the accessibility. For instance, if you're getting a loan from a bank, you'll have to visit that bank to fill out paperwork, and then bring that paperwork to the dealership you want to purchase from. This means you'll be spending time at multiple places just to purchase a vehicle.
However, if you get a loan from the dealer, the dealer will collect all your information, send it out to different lenders, and then relay the information right to you—all while you're sitting at the dealership. If it's convenience you're looking for, a dealer loan may be the way to go.
Other Factors
Besides accessibility, Phoenix drivers will want to compare things like payment options and interest rates.
Your interest rate will play a huge factor in your monthly payment, so if one lender is giving you a much higher interest rate, you'll want to choose the other.
Payment options are also important. Choose the option that offers online payments and no prepayment penalties.
Reach Out to Cactus Jack's Automotive
There's a reason Mesa drivers have been choosing Cactus Jack's Automotive Group as their auto loan lender. We offer convenient online payments, and our Buy Here Pay Here program helps everyone regardless of credit drive away with a vehicle. Contact us today to learn more about low mileage used cars, our finance options and bring your vehicle home to Surprise. While you're here, find out about what sets Cactus Jack's apart from other dealers.