Car Maintenance Tips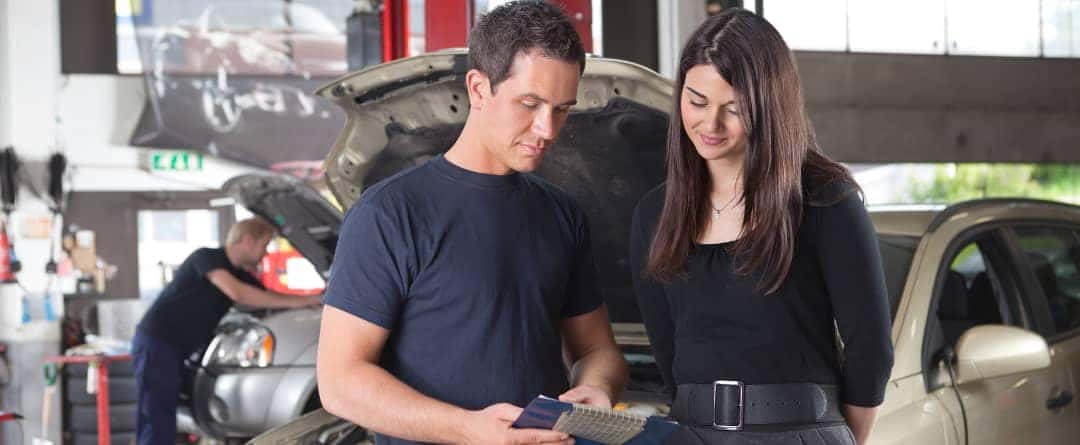 Whether you're been referred to us by a friend or are already the happy owner of a Cactus Jack's used car near Tucson, we're happy to help you out with this list of auto maintenance tips for drivers throughout greater Phoenix:
Know your car maintenance schedule. – Most cars come with owner manuals that detail the recommended maintenance schedule for different parts and systems. Keep track of yours.
Check your fluids and filters regularly. – Get your oil changed every 3 months/3,000 miles. Consider using special oil formulas for high mileage vehicles, and have your other fluids and filters checked when you bring your car in.
Get your brakes checked. – Avoid expensive brake repairs by getting your pads replaced on time so you don't ruin your rotors.
Don't ignore maintenance lights. – If your check engine, oil change, or other warning light comes on, bring the car in for service right away.
Get a Deal on a Quality Used Car Near Mesa
At Cactus Jack's, we have plenty of high-quality used cars for sale near Avondale. All you have to do is put down $500 and take advantage of our unique buy here pay here program and drive home with a new car today!
Check Out Our Blog for More Helpful Reads
Browse through our blog for more helpful reads on auto finance and car service:
If you've been on the hunt for a used vehicle that you can depend on, you know how easy it is to end up in the wrong car! Although there are many benefits to buying used, those who fail to do their research can wind up behind the wheel of a real junker. Knowing what…

Maintaining a used car is no easy task, and drivers from all walks of life may need to learn how to remove stickers from a car at one point or another. Whether you're cleaning up after a previous owner or moving things around to make a better first impression, the process can be easy and…

When you visit a state as gorgeous as Arizona, you owe it to yourself to explore the scenery! And while there are tons of wonderful parks in Mesa and landmarks in Phoenix, hiking in Tucson is an experience like no other. What are the most popular hiking trails around Tucson? The folks at Cactus Jacks…
---