How Much Car Can I Afford?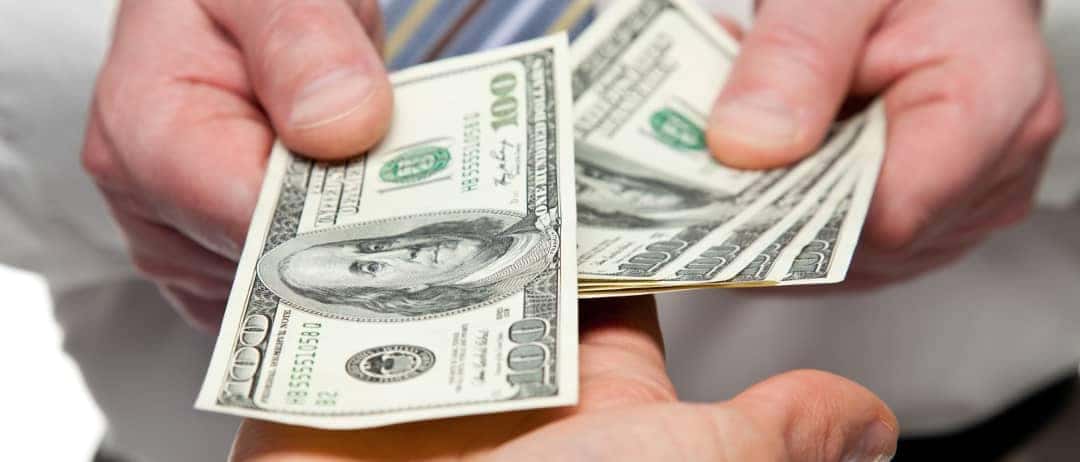 Buying a car can prove to be an expensive endeavor for working people in Glendale, but that doesn't keep you from needing a reliable way to get around. Use this guide to help you see how much you can afford to pay for a car, and count on the team at Cactus Jack's in Phoenix for affordable car financing–beginning with our exclusive $500 down payments. You can also learn about the car financing process with us!
Do I Need a Good Credit Score to Buy a Car?
On average, people who buy a new car have a credit score above 700, while used car buyers have a credit score around 650 or so. Luckily, there are alternatives available for drivers in a financial pinch in Mesa at Cactus Jack's. Thanks to our unique "Buy Here, Pay Here" policy, you'll be able to secure auto financing regardless of your financial situation–even if you have bad credit, no credit, or a recent bankruptcy on your financial record.
How Much Should My Monthly Payment Be?
In order to understand how much you should pay for your car, it's a good idea to take an honest look at your budget. Learn more about how much down payment for a car with bad credit, if necessary. Personal finances vary from person to person, but in general the following rules apply to setting a smart budget for your car:
Spend no more than 50 percent of your total gross income on a car.
Make sure your monthly car payment is no more than 10 percent of your monthly income.
Buy a used car to save more money on your purchase. Learn how to trade in a car to bring down your payment even more.
Make sure you make your payments on time every month to improve your credit score.
Get Affordable Auto Financing Near Surprise at Cactus Jack's!
If you're thinking about buying a used car on a budget near Mesa, then look no further than Cactus Jack's, serving drivers from Phoenix to Glendale at our many used car dealerships throughout the area. In addition to our ability to get you behind the wheel of an affordable, reliable car for less, we also offer helpful services to make managing your car financing easier, including our online monthly car payment feature. While you're here you can compare the Chevy Cruze with the Chevy Malibu, and check out some of the benefits of buying used cars, buying a car out-of-state, the benefits of buying low mileage used cars, and used car leasing.