How to Improve Your Credit Score with a Car Loan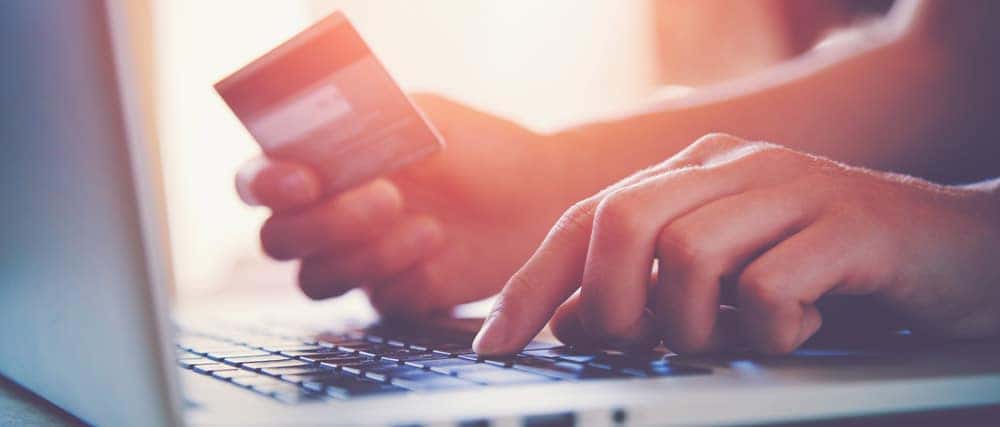 We've all been there – things are going along well and suddenly your job changes, your car breaks down, you need to make a trip to help a friend in Mesa, or you have an unexpected emergency. Now you can't keep up with the bills. Falling behind can wreak havoc on your credit score, making it hard for you to rent a new apartment or even get a new job. The good news, however, is that it is possible to improve your credit score while you upgrade your transportation.
How Getting a Car Loan Improves Your Credit
Once your credit has been damaged, the only way to improve it is to show potential creditors you can pay your bills on time. A car loan is the perfect place to start so long as you adhere to the following golden rules:
Don't borrow more than you can afford.
Make your payments on time.
Communicate any issues with your lender.
Keep your driving record clean.
By following these tips, you'll be able to make steady strides to improve your credit, making it easier to finance a larger purchase with a lower down payment, obtain unsecured credit, and prepare for life changes in the future.
To learn more about the programs available to help you rebuild your credit, or to apply for financing for a new vehicle of your own, contact an associate at Cactus Jack's Automotive near Avondale today. While you're here, check out our guide to getting a car with complicated credit.
Check Out Our Blog For More Helpful Reads
Check out our blog for more tips on auto financing and how to save in your car buying journey:
The Chevrolet Camaro has built a long-time reputation as being an American muscle car with plenty of performance. From its modern revival to its historic past, enthusiasts and experts alike can all agree that when you want a classic American muscle car to peruse the Mesa streets and take to the track, you'll want…

At Cactus Jack's Auto, we pride ourselves on a full inventory of like-new used vehicles, from a wide variety of top-quality automakers. One of our favorite vehicles from years past is the 2013 Hyundai Sonata, a sporty mid-size sedan that got rave reviews from critics when it first debuted several years ago. If you're looking for something…

Whether you're driving around Mesa in a brand new vehicle or you've got a ride that's well-loved, it's important to have a nice supply of emergency items to keep in your car. You never know when your car may unexpectedly stop working or you need to pull over in the event that something major comes…