Can I Get a Car Loan with No Credit?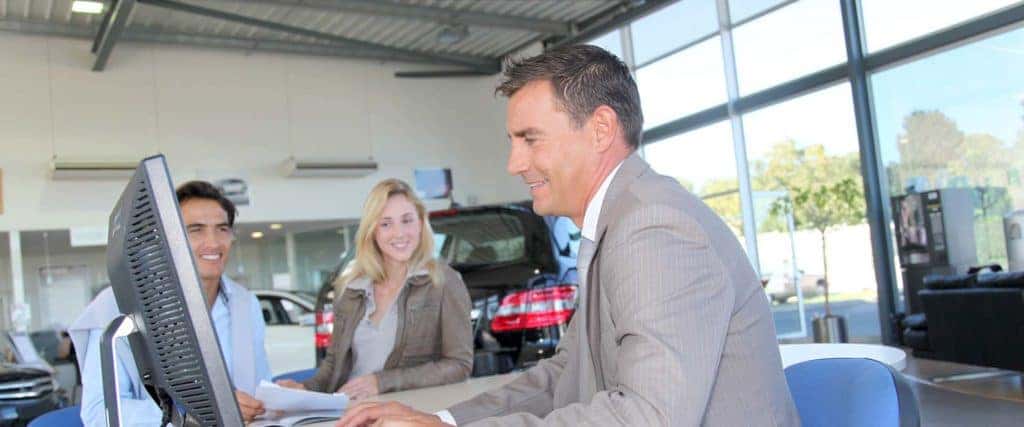 Many dealerships near Surprise require a good credit score to get an auto loan, but you don't have to have good credit or any credit at all to take out a loan at Cactus Jack's. At our dealerships, we feature a special Buy Here, Pay Here policy that lets you take out a loan for just $500 down and with no credit, well below what most dealers say is the average down payment on a car with no credit. Find out why so many buyers on a budget count on us for affordable, high-quality cars when you come by one of our area dealerships for a test drive!
Finance a Used Car Near Mesa Right Now at Cactus Jack's!
Being in a financial pinch doesn't keep you from needing a car to get you to work, school, and the store. Count on Cactus Jack's Automotive for great deals an no credit auto financing near Glendale, and make sure to take a look at the great deals among our current weekly specials! While you're here, check out our overview of what a credit score actually is.
Check Out Our Blog for More Informative Reads
Check out our blog for more answers to you questions about used car shopping, bad and no credit financing questions, and more:
The Chevrolet Camaro has built a long-time reputation as being an American muscle car with plenty of performance. From its modern revival to its historic past, enthusiasts and experts alike can all agree that when you want a classic American muscle car to peruse the Mesa streets and take to the track, you'll want…

At Cactus Jack's Auto, we pride ourselves on a full inventory of like-new used vehicles, from a wide variety of top-quality automakers. One of our favorite vehicles from years past is the 2013 Hyundai Sonata, a sporty mid-size sedan that got rave reviews from critics when it first debuted several years ago. If you're looking for something…

Whether you're driving around Mesa in a brand new vehicle or you've got a ride that's well-loved, it's important to have a nice supply of emergency items to keep in your car. You never know when your car may unexpectedly stop working or you need to pull over in the event that something major comes…