Payment Options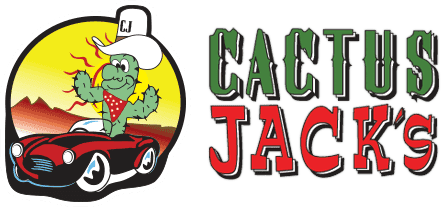 IF YOU PURCHASED A VEHICLE FROM CACTUS JACK'S PRIOR TO JULY 15, 2021, PLEASE MAKE ALL CAMELBACK FINANCE ONLINE PAYMENTS HERE OR CALL 602-242-4839
Making Your Payment is Easy! We have many options available to accommodate
every situation, see below to find what fits you!
#1 Recommended Method is AutoPay*
(*Convenience Fee is waived with Recurring AutoPay)
AutoPay / One Time Payments*
Login to access your online payments
*convenience fee applies

Pay by Phone (602-345-6155)*
Mon-Fri 8a-6p Saturday 9a-2p to speak with representative
Automated pay by phone service 24 hours a day 7 days a week
*convenience fee applies
Pay by Mail
Send your payment by mail
Auto Now Financial Services
PO Box 816
Glendale, AZ 85311
(Money order or cashiers check/sorry No personal checks)
Pay at Walmart
Any location near you. Make sure you take your Account number and ask for "Check Free" option.
Creditor: Auto Now Financial Services or Money Gram (code 7656)