Should I Buy a Used Luxury Car?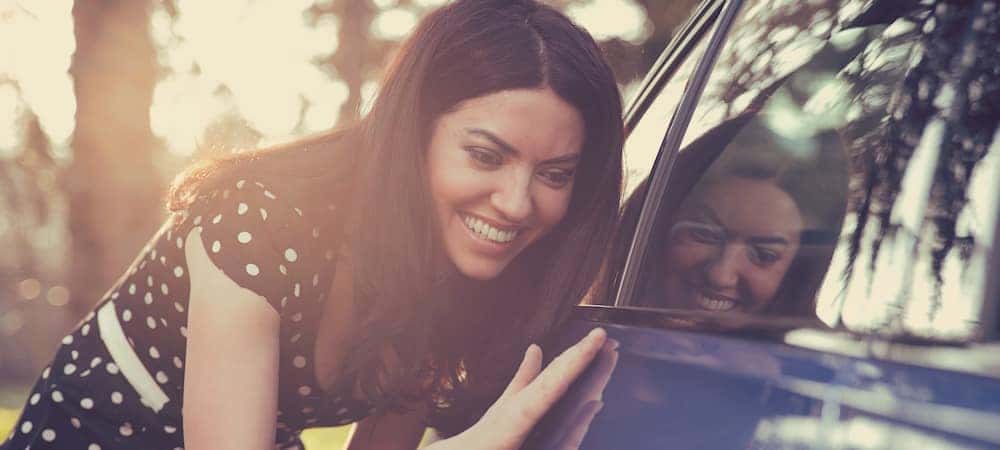 Should you buy a used luxury car instead of a new or used mainstream car? That depends on your driving habits and budget. Either way, Cactus Jack's Auto offers a wide selection of used cars, as well as helpful financing solutions for Mesa and Surprise shoppers. Learn more about the benefits and potential drawbacks to buying a pre-owned luxury vehicle below!
What Are the Benefits?
Why consider buying a used high-end vehicle? Here are two good reasons:
Premium Design & Luxury: It's no secret — luxury vehicles are nicer than mainstream vehicles. Their trim levels offer more upscale materials and cutting-edge technologies. Many of today's coveted features, such as navigation, automatic climate control, moonroofs, and sunroofs. first debuted in luxury cars. Even if you buy used, you'll still get a wide array of comforts for the money.
Slower Depreciation: New cars depreciate faster than used cars. When you buy a used car, the initial owner has already taken care of much of the depreciation for you. Use Edmunds True Cost to Own® tool to see how a new Honda Accord and a used Mercedes-Benz C-Class compare.
What to Consider
Before buying, always check the vehicle's history report, and keep the following in mind:
Warranty Coverage: If you buy from a used car dealership, you won't have access to certified pre-owned benefits. This means you won't get a CPO warranty. You can, however, purchase an extended warranty if the used car has some warranty coverage left.
Premium Fuel: Many luxury cars are less fuel-efficient than economy cars, and require premium fuel. If you spend a lot of time cruising through Glendale, your gas expenses will add up quickly.
Maintenance Costs: In many cases, aftermarket parts can't be used in a luxury vehicle. You may have to splurge on genuine OEM parts to keep your car performing optimally.
Shop Used Cars at Cactus Jack's Auto in Phoenix!
Cactus Jack's Auto offers one of the largest used car inventories near Avondale and Tucson! Learn more about the benefits of buying used, then contact us to schedule a test drive! Don't forget to ask about our Buy Here, Pay Here program.
More from Cactus Jack's Auto
Between choosing a trim level and setting a budget, there's a lot to consider when buying a new-to-you car. One of the most important decisions you'll make is the financing method, so you'll want to be familiar with the key difference between direct vs. indirect finance before you get started. So, what is direct and…

All new vehicles are rated by the Environmental Protection Agency, commonly known as the EPA. As you may have noticed, many gas mileage ratings are accompanied by a disclaimer stating that "actual mileage may vary." If you want to be sure that you're getting the best possible mileage from your vehicle, you can learn…

If your car lease is nearing an end, you have two options: trade in your car for a new lease, or buy out your lease in order to own the vehicle. If you love your car and wouldn't prefer any other similarly priced model, then you'll want to know more about how to calculate a…