The Benefits of Buying Used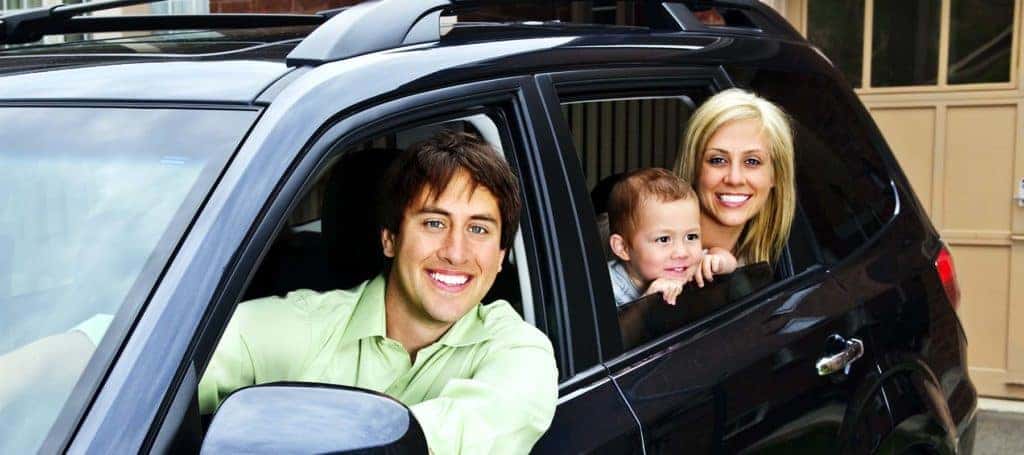 Thinking about buying a car near Surprise but not sure how to make the smartest choice? If you haven't considered buying used, then check out all the benefits that come with buying pre-owned vehicles with the team at Cactus Jack's, serving drivers throughout greater Phoenix at many different locations throughout the area with a quality used selection and easy online car payment options.
1. Lower Price
The most obvious advantage that comes with buying a used car is that it will save you money, and at Cactus Jack's you can get behind the wheel of a used car for just $500 down! Keep your budget on track and use that extra money for savings, to pay off a credit card, or to contribute to your child's college fund.
2. Better Depreciation Value
When you sign on the dotted line and drive a new car off the lot of the dealership, it loses up to 40% of its value or more instantly. On the other hand, buying a used car doesn't come with the same initial loss of value as a new car, making it less likely for your car loan to be upside down.
3. Lower Insurance Rates
If you buy a used car, your monthly insurance rates will likely be significantly lower. That's just one more reason that buying used will help you save money and balance your budget.
4. Reliability
These days, used cars are much more likely to last for upwards of 200,000 miles. And when you buy a used car from Cactus Jack's, you can be sure it has undergone a quality assurance inspection with one of our technicians.
Find Lots of Used Cars for Sale Near Mesa at Cactus Jack's!
Cactus Jack's is your chosen buy here pay here car dealer, serving drivers throughout Glendale and beyond with a full lineup of used sedans, used trucks, and used SUVs. Do you live in another state but still want to take advantage of our low prices? Learn how to buy a car in another state! We have locations throughout greater Phoenix. If you're interested in taking the next step, you can schedule a test drive or apply for used car financing with us today!