What Are the Top 5 Reasons to Buy a Used Car?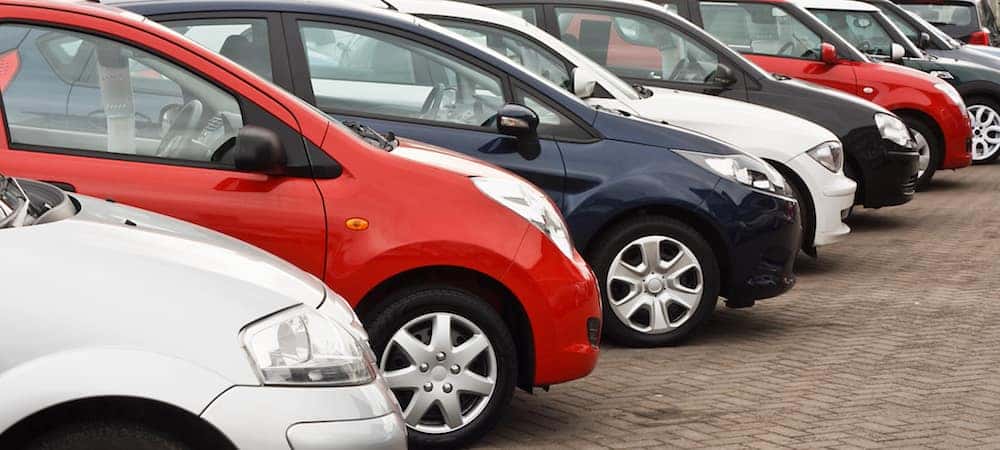 You already know buying used is a smart option, but what kinds of benefits do you stand to gain? Cactus Jack's Auto near Mesa can answer your questions! Below, you'll find our top five reasons to buy a used car. If you're convinced buying used is right for you, check out our impressive pre-owned inventory!
1. Lower Overall Costs
It's common knowledge that buying used is more affordable than buying new.
Depreciation: Pre-owned cars depreciate slower than new cars. When you buy a used vehicle, the previous owners will have taken the depreciation hits for you.
Lower Insurance Rates: New cars cost more to insure than pre-owned cars. Even if you buy a used luxury car, you'll still pay less in insurance premiums than you would with a brand-new vehicle.
2. Wide Variety
The United States' automotive market sees around 350 new models each year. Even so, that figure is small compared to the seemingly endless sea of options on the pre-owned market. Cactus Jack's Auto specializes in pre-owned vehicles; we offer everything from used Chevrolet and Dodge to used Ford and Nissan.
3. Helpful Car-Buying Tools
Saving money on a pre-owned car is easy, thanks to the myriad of car-shopping tools and information available on the web. Sites like KBB, Cars.com, and Edmunds are dedicated to educating you on used and brand-new cars alike. You can find reviews, ratings, and feature lists for cars over a decade old. Additionally, you can use tools like Edmunds True Market Value and Blue Book Value if you're trading in.
4. Vehicle History Reports
Nowadays, it's easier than ever to learn more about the history of a pre-owned car. Wear and tear, major repairs, accidents, and more can be seen on a vehicle history report. CARFAX and AutoCheck allow you to weigh your car-buying options, based on what's shown on a report. That's not to say, however, that you should rely solely on a vehicle history report for peace of mind. It's still a smart idea to get a car inspected before you buy — even if the report is spotless and up to date. If you've opted to buy a used car privately and found that there may be a mold issue after purchasing, you can follow our step-by-step guide to learn how to remove mold from your car.
5. Knowledgeable Aftermarket Communities
Whether you're having technical difficulties or have questions about parts, chances are you can get answers from fellow owners. Certain cars, such as the Subaru Impreza WRX and Honda Civic Si, have developed a cult following over the years. You can poke around online for forums and groups dedicated to caring for these used classics.
Learn More About Used Car Benefits at Cactus Jack's Auto in Phoenix!
If you have additional questions about used vs. new cars, especially used Dodge Dart, Cactus Jack's Auto is your reliable source for information! We also offer one of the largest selections of pre-owned compacts, SUVs, and trucks near Glendale and Surprise, AZ. Apply for financing online, and our experts can help you get the best possible monthly payments on a car loan. Before buying a used car, you should check the vehicle's history for red flags. Learn what to look for in a vehicle history report with us today.
More from Cactus Jack's Auto
Between choosing a trim level and setting a budget, there's a lot to consider when buying a new-to-you car. One of the most important decisions you'll make is the financing method, so you'll want to be familiar with the key difference between direct vs. indirect finance before you get started. So, what is direct and…

All new vehicles are rated by the Environmental Protection Agency, commonly known as the EPA. As you may have noticed, many gas mileage ratings are accompanied by a disclaimer stating that "actual mileage may vary." If you want to be sure that you're getting the best possible mileage from your vehicle, you can learn…

If your car lease is nearing an end, you have two options: trade in your car for a new lease, or buy out your lease in order to own the vehicle. If you love your car and wouldn't prefer any other similarly priced model, then you'll want to know more about how to calculate a…