Ways to Improve Your Credit Score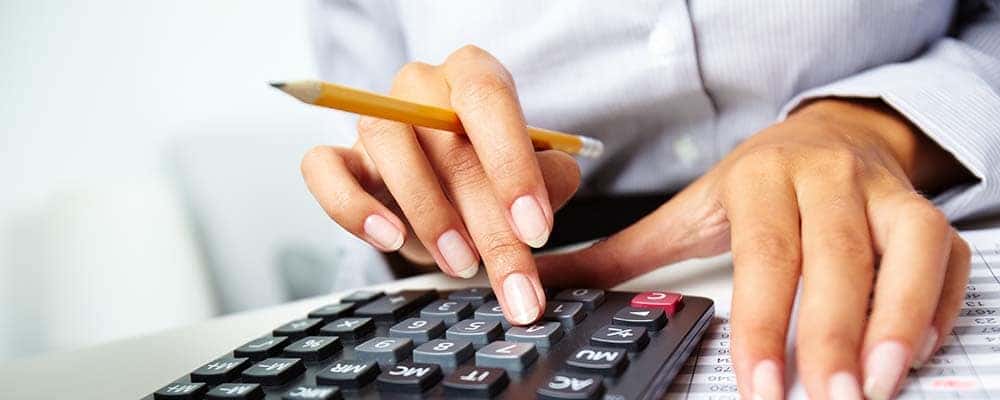 Having a bad credit score can feel like a big weight on your shoulders, but there are things you can do right now in Mesa, AZ that can help you improve your credit score. Find out how with Cactus Jack's Automotive, your Tucson, AZ area used car dealer.
Set up a budget. – Add up all of your monthly expenses, compare it to your monthly income, and make sure your expenses aren't greater than your income. If they are, try to find ways to cut back.
Pay off credit. – If you have any outstanding debts, do everything you can to pay them off in order to improve your debt-to-income ratio.
Take out a loan. – It may seem counterintuitive, but if you take out a loan and then make your payments on time every month, you'll actually be rebuilding your credit score by showing credit agencies that you have changed your lending behavior.
Finance A Used Car and Get Your Credit Back on Track
Get a great deal on a car loan in Phoenix, AZ with 500 down, and then make your payment on time every month to improve your credit score! While you're here, read our detailed guide on how to improve your credit score with a car loan, as well as our guide on in-house financing.