How to Get a Better Credit Score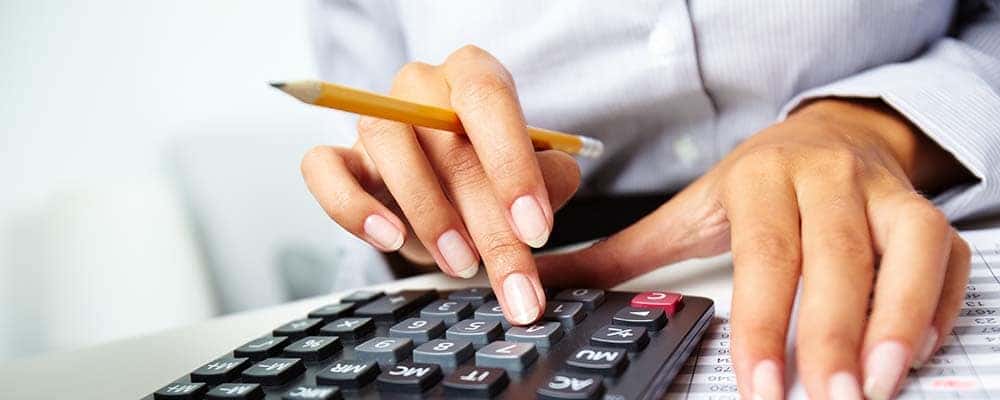 Having a bad credit score can feel like a deterrent to getting behind the wheel of the car you want. However, there are ways to raise your credit score and improve your chances of securing a competitive interest rate on a car loan. Learn more about how to get a better credit score with Cactus Jack's Auto!
Tips to Increase Your Credit Score
Consider the following tips to increase your credit score, and don't hesitate to connect with the Cactus Jack's Auto finance center for additional advice.
Check Credit Reports
One of the main ways to raise your credit score is to ensure that your credit reports are accurate. Request your credit report from Experian, Equifax, and/or TransUnion, which you are entitled to access via the Fair Credit Reporting Act.
Assess Your Debts
Get a handle on what debt you currently have. Your credit score is impacted by both your debt-to-credit ratio (your available credit vs. how much has been charged) and the number of credit cards you have with balances.
Create a Debt Payment Plan
Now that you understand how much you owe, create a payment plan so that you can conquer your debt. Focus on debts in collections, small balances on credit cards, and larger debts.
Open a Credit Card
There's a chance that your credit score is low simply because you have never had a loan or credit card. To build your credit score, open a credit card, and make sure to pay your bill on time every month. It's also important to keep your balance under 30% of the total available credit.
Build a Credit Age
Credit builds over time, but a quick way to improve or add to your credit history is becoming a user on a family member's account. As long as they pay their bills on time, it will reflect well on you.
Minimize New Credit Applications
Be careful about the amount of credit cards and loans you apply to, as multiple credit inquiries will negatively impact your credit score.
Discover How to Boost Your Credit Score at Cactus Jack's Auto
Get in touch with Cactus Jack's Auto for additional information on how to boost your credit score. Our credit experts can walk you through the process and answer any questions you may have.