What is a Credit Score?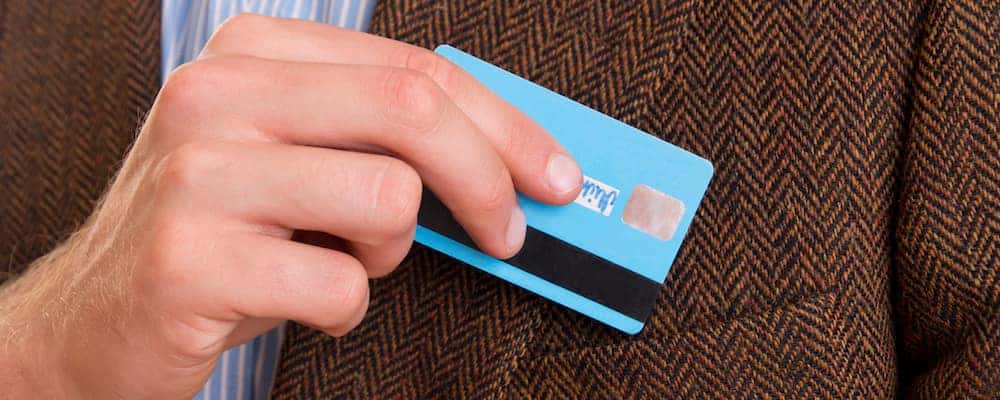 Your credit score is the score that's created by analyzing your credit report from independent agencies like Equifax, Experian, and TransUnion. Your score is aggregated from a variety of factors, including:
Payment history – Have you made your monthly payments on time?
Credit utilization – How much of your total available credit have you used?
Credit history – How long have you bend borrowing money?
Debt-to-income ratio – What's the ratio of your total combined debts compared to your yearly income?
Find out why your credit score is important and how you can get a bad credit car loan near Glendale at your local used car dealer in Phoenix.
Why is Your Credit Score Important?
Your credit score is important because it's the primary information that lenders use to decide whether to give you a loan, and what kind of offer to give you. For example, if you have a good credit score, then it's easier for you to get a car loan, home loan, and lower interest rates on personal loans, credit cards, and auto loans.
How Can I Improve Your Credit Score?
There are many things you can do to improve your credit score, including:
Balancing your budget
Making your payments on time every month
Finding out if there are any mistakes on your credit report
Not taking on more credit card debt for things you don't need
Can I Get a Car Loan with a Bad Credit Score?
Many lenders refuse to lend money to sellers with bad credit for an auto loan, but at Cactus Jack's we have an exclusive Buy Here Pay Here resource for our clients to use, even if they have bad credit, no credit, or a recent bankruptcy!
Get a Bad Credit Auto Loan from Cactus Jack's!
Get a used car near Tucson for just $500 down at Cactus Jack's, where we have a number of weekly specials going on in Phoenix at all times! We have several locations throughout the area, and you can contact us to find out more about our lending terms and current selection of used cars for sale!