What to Look for in a Vehicle History Report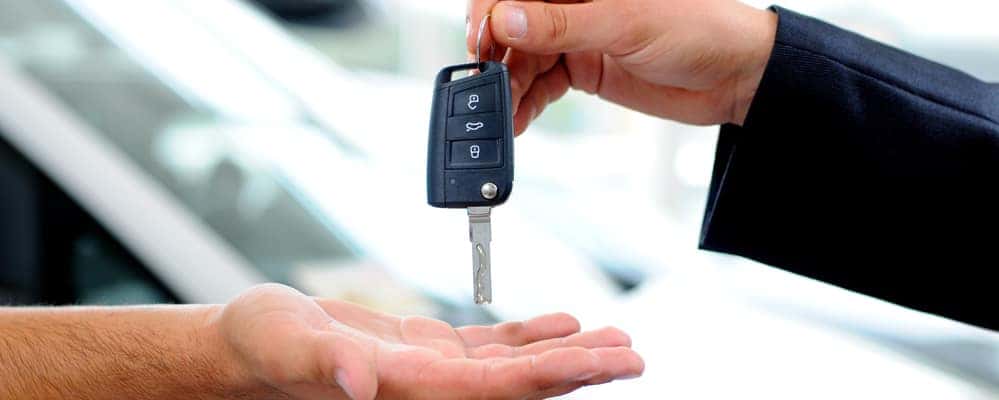 If you've been on the hunt for a used vehicle that you can depend on, you know how easy it is to end up in the wrong car! Although there are many benefits to buying used, those who fail to do their research can wind up behind the wheel of a real junker. Knowing what questions to ask and taking a test drive can help to eliminate the worst options, but only a vehicle history report can give you the hard facts you'll need to make the right decision.
A vehicle history report is sometimes referred to as a vehicle identification number (VIN) report. This is because it's the VIN that's used to track the vehicle when it changes hands or moves around.
Looking Over Your VIN Report
Looking at a piece of paper is no substitute for getting behind the wheel and testing a car out for yourself, but it's still an essential step to take before you buy. When you scan the vehicle history report, you should try to answer several key questions, which can help you quickly determine if your choice is worth buying:
1. How many owners has a vehicle had?
If there have been many previous owners in a short amount of time, it's unlikely that the car has been properly maintained.
2. Has the car been totaled?
If it has been labeled a total loss, you'll see a "Salvage Title" designation on the report.
3. How many miles has the vehicle seen? How have they been accrued?
Many miles accrued in a short interval will put more wear on a vehicle than the same number of miles accrued over a long period of time. Check the mileage, and then make sure that the previous owner has followed the recommended oil change intervals.
4. Has the vehicle been in any accidents?
If so, has it suffered structural damage? Small accidents are no big deal, but structural damage will shorten a vehicle's lifespan and resale value.
5. Has a vehicle been stolen?
If so, were any parts replaced with third-party substitutes?
6. Is any of the information in the report different from what I've been told by the seller?
Discrepancies are almost always indicative of a major red flag.
Some drivers may wonder if it's possible to get a free vehicle history report or a free VIN check before they buy. Although there are some providers that offer a free check, the reports themselves are never expensive, and it's usually better to pay a few dollars for information that you're sure you can trust! The experts who run the National Motor Vehicle Title Information System have a list of recommended vehicle history report providers.
Find a Used Car You Can Depend On at Cactus Jack's Auto
It's easy to find the used sedan, used minivan, or used all-wheel drive vehicle that you've been searching for at Cactus Jack's Auto. We specialize in used vehicles of all types, so you can count on us to deliver true quality. We'll even help you out with financing!
More From Cactus Jack's Auto
The Chevrolet Camaro has built a long-time reputation as being an American muscle car with plenty of performance. From its modern revival to its historic past, enthusiasts and experts alike can all agree that when you want a classic American muscle car to peruse the Mesa streets and take to the track, you'll want…

At Cactus Jack's Auto, we pride ourselves on a full inventory of like-new used vehicles, from a wide variety of top-quality automakers. One of our favorite vehicles from years past is the 2013 Hyundai Sonata, a sporty mid-size sedan that got rave reviews from critics when it first debuted several years ago. If you're looking for something…

Whether you're driving around Mesa in a brand new vehicle or you've got a ride that's well-loved, it's important to have a nice supply of emergency items to keep in your car. You never know when your car may unexpectedly stop working or you need to pull over in the event that something major comes…